Announcement invite you to use the ebook
Mon, 26 Dec 2016 11:41:22 AM GMT + 7
Print
Email Share:
EBook is tool support text searching is built on software should have the advantage of small size, easy to use.
To support more convenient now to grasp the legal documents relating to the operation of businesses, Chamber of Commerce and Industry of Vietnam (VCCI) decided to introduce EBook 1.0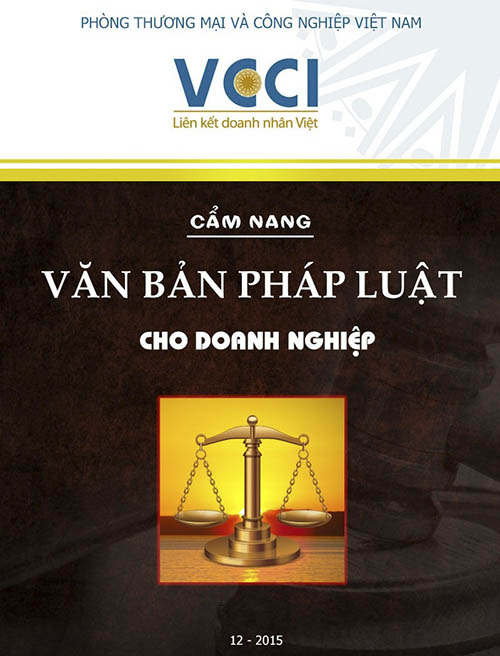 In the e-book version 1.0 (12/2015), we have a collection of legal documents under the Law 50, Law is closely related to the operation of business and organized into 41 letters Navigation to facilitate document searching.
We look forward to receiving feedback in order to improve the electronic book "Handbook of legal documents for business" to serve the search of businesses, managers, research. Please send us your comments at the address below:
Economic Information Center (BIZIC)
Chamber of Commerce and Industry of Vietnam
No. 9 Dao Duy Anh Street, Dong Da, Hanoi
Phone / Fax: (84-4) 35743084
Email: trungtamttkt@vcci.com.vn
Sincerely thank you.
vice president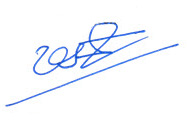 Hoang Quang Phong
---------------------------------------------